The International Pilot
The International Pilot is the magazine of the maritime pilots' community. It was launched in 1997 being its main objective to collect and illustrate essential information concerning our members' profession. In terms of content, the primary topics are Maritime Safety and Pilotage among others of common interest within the industry.
The magazine readership exceeds 8,500 subscribers including maritime pilots and their National Associations as well as other sister Associations and stakeholders worldwide.
Want to advertise?
Advertising in the International Pilot is essential to offset some of the costs of production. If you or your company work directly with pilots and would like to place an advertisement, please contact us at office@impahq.org for further information.
Want to publish an article?
If you are a freelance maritime writer and wish to publish your article in "The International Pilot" please submit your piece here 
---
A message from the IMPA President in Issue 53 of The International Pilot: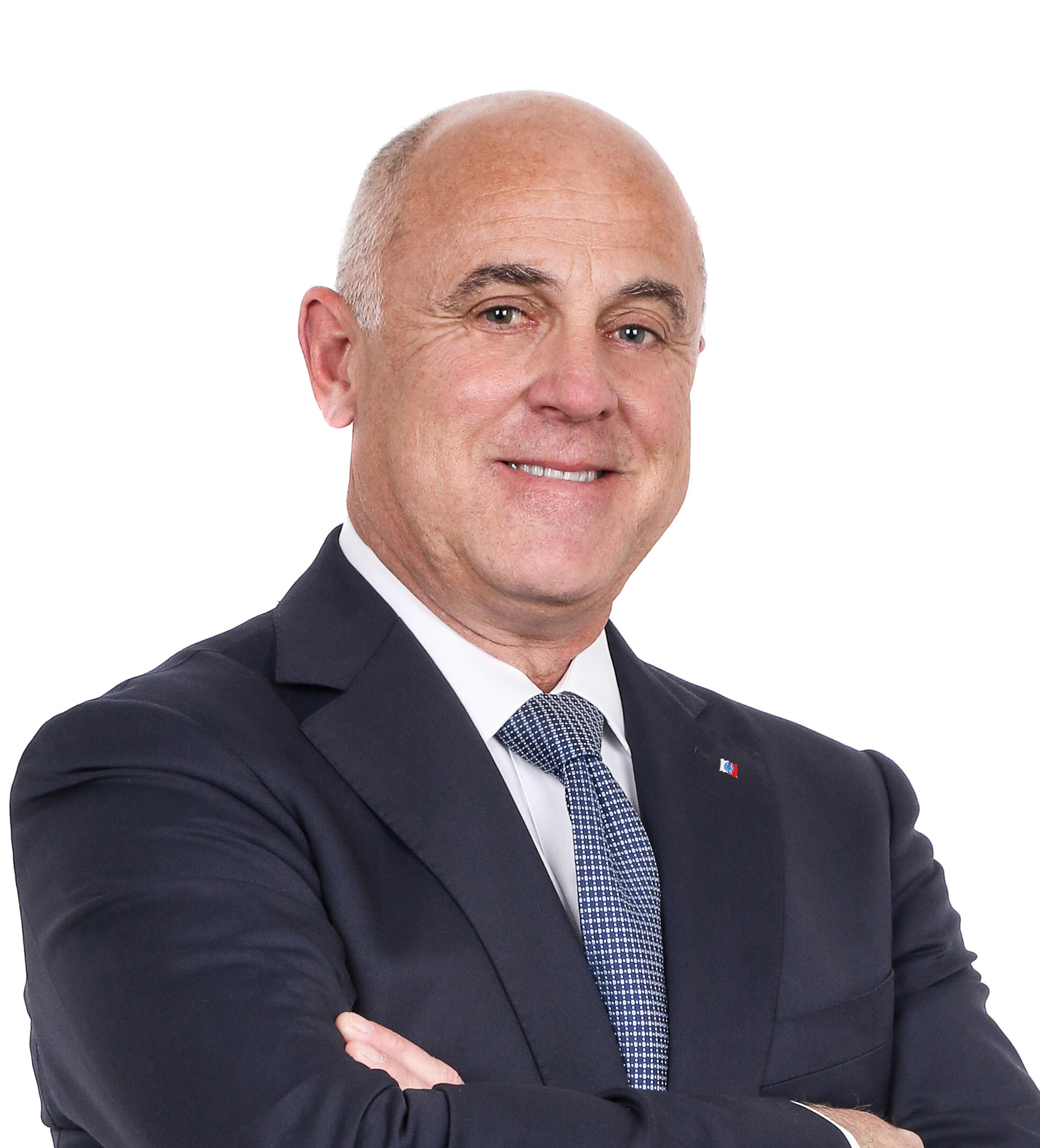 Fellow Pilots,
As pilots, one of the key parts of our job is to anticipate a myriad of potential future developments during a pilotage assignment to ensure a safe transit. I like to think that this ability to plan effectively for future developments is something we retain when we are not piloting ships.
For my part, I see tangible indications that the year ahead will be a good one for IMPA and pilots worldwide. First, we are making progress on an extremely important issue for me: pilot safety. The Safety Campaign on pilot transfers held last fall was a success, providing valuable information for IMO's deliberations. And, speaking of such deliberations, I am especially encouraged to see IMO now being ready to consider amending – for the better – its Regulation 23 on Pilot Transfer Arrangements in SOLAS Chapter V.
Second, we recently held, for the very first time, a seminar on pilotage at IMO. The event was well attended and was an excellent opportunity to introduce many participants to various aspects of our profession, discuss the value of pilotage, and reflect on some key trends we need to consider for the future. We have broken new ground with this seminar, presenting original and innovative research that will continue to trigger stimulating exchanges and initiatives in the months ahead.
Third, I am encouraged to report that anew impulse, reflecting common sense, is finally gaining momentum on issues like maritime autonomous surface ships (MASS).
Until now, we have often heard wild claims, supported by little evidence, about how our sector might radically change. A more realistic approach now seems to be emerging globally, recognizing that while incremental advancements in the further automation of some vessel functions might be possible, any such change must also be supported by a clear demonstration that it would not compromise safety, especially in restricted waters, and would fill real needs.
Finally, I am happy to report on the new potential flowing in at IMPA itself. An almost entirely new executive committee was elected at our recent Congress in Cancun, and its enthusiasm and commitment are palpable. The Association also has a new Secretary-General, Matthew Williams, who brings us an appealing mix of youthful energy and solid experience in the international marine sector.
IMPA is moving full speed ahead, and the future is bright for its pilots!
Latest Edition
Please login to continue reading and view previous editions.