About IMPA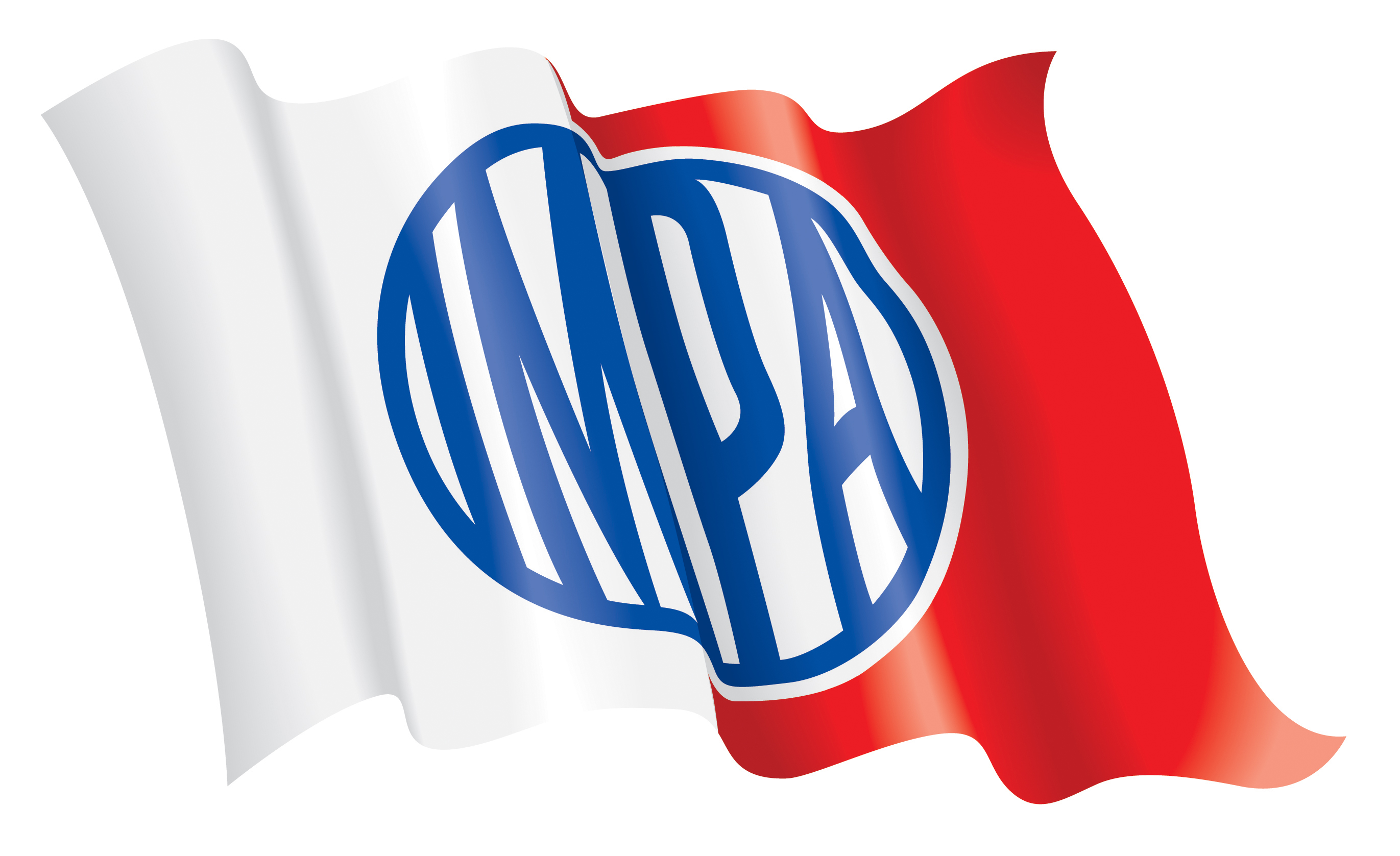 The association was formed on the initiative of pilots' associations from the five continents whose representatives met in Kiel, Germany in June 1970. IMPA was officially launched in Amsterdam in May the following year. To date, it represents over 8,200 pilot members in 53 countries.
IMPA is a non-profit making body with a truly international outlook. It seeks to achieve its principal objective – the promotion of professionally sound and safe pilotage – in two main ways.
Firstly, it brings together pilots' associations from around the world, enabling them to air common concerns, compare experiences and pool their expertise in order to formulate IMPA views and policies that are both convincing and practical to implement. Over the years, this approach has proved to be effective in encouraging pilots to practise their profession with the required confidence.
Secondly, IMPA has a formal voice in relevant international maritime fora. Particularly important has been its accredited consultative membership – since 1973 – at the International Maritime Organization (IMO). The IMO, which is a United Nations specialised agency with over 160 member states, is the recognised authority to set international standards of ship safety and vessel-source pollution prevention and control. IMPA delegates make lasting contributions to different aspects of the work of the organisation through their continued active participation in its many committees, sub-committees, and working groups.
OUR MISSION
IMPA represents the international community of pilots. We use the resources of our membership to promote effective safety outcomes in pilotage as an essential public service.
BELIEFS
The public interest is best served by a fully regulated and cohesive pilotage service free of commercial pressure.
There is no substitute for the presence of a qualified pilot on the bridge.
IMO is the prime authority in matters concerning safety of international shipping.
All states should adopt a responsible approach based on proven safety strategies in establishing their own regulations, standards and procedures with respect to pilotage.
Existing and emerging information technologies are capable of enhancing on-board decision making by the maritime pilot.
VISION
We will always strive to provide leadership within the maritime community in all matters related to pilotage.
We will constantly seek out the best available knowledge and information and make it available to our members in order to advance our profession and maintain its relevance to the modern world.
We will continue to be recognized as the only global representative body for pilots.
We will expand our membership to include every maritime nation in the world.
We will continue to grow as a facilitator of communications between member organizations.
We want all states to recognise IMPA as the international authority on pilotage matters, to give regard to our policies and resolutions and seek our expertise.
We will continue to work towards improving the pilot's safety environment to minimise personal injury.